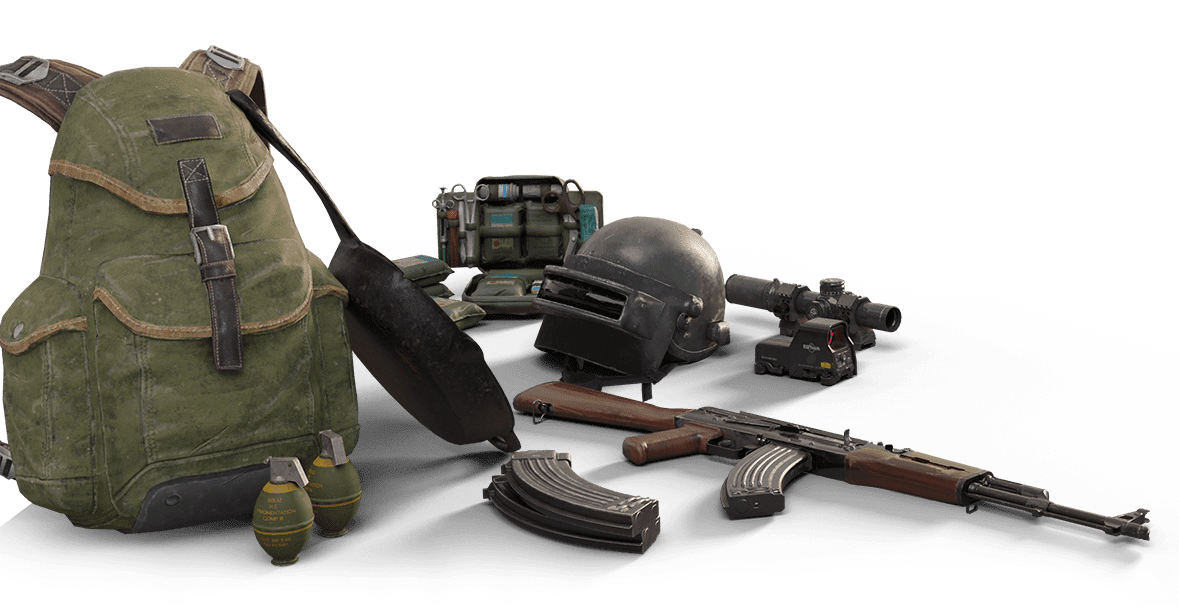 Counter-Strike 1.6
Download the action game no. 1 in the world.
Take part in the realistic anti-terrorist war in this extremely popular team game.
Download speed
Quickly download any Counter-Strike client, Counter-Strike resources, Counter-Strike 1.6 plugins.
No viruses & anti-shlowhack
All resources are scanned before being uploaded. The games contain the latest patches and the latest anti-slowhack methods.
The latest updates
All games, resources, models, maps and plugins are updated periodically so that you have the best experience.
Counter Strike 1.6 Classic
Installed size: 241 MB
Counter Strike 1.6 Romania
Installed size: 245 MB
Counter-Strike 1.6 v2.1
Installed size: 527 MB
Counter-Strike Lant Final
Installed size: 279 MB
Counter-Strike PRO
Installed size: 254 MB
Counter-Strike 1.9
Installed size: 417 MB
Counter-Strike 1.8
Installed size: 377 MB
Counter-Strike Apocalypse
Installed size: 386 MB
Counter-Strike 1.6 Lant Realistic
Installed size: 287 MB